Donate
We offer all of our services free of charge, so we depend 100% on financial donations to bring hope to women facing unplanned pregnancies.
You can choose to make a one-time gift to support our ministry or explore supporting us on an ongoing basis.
LifePartners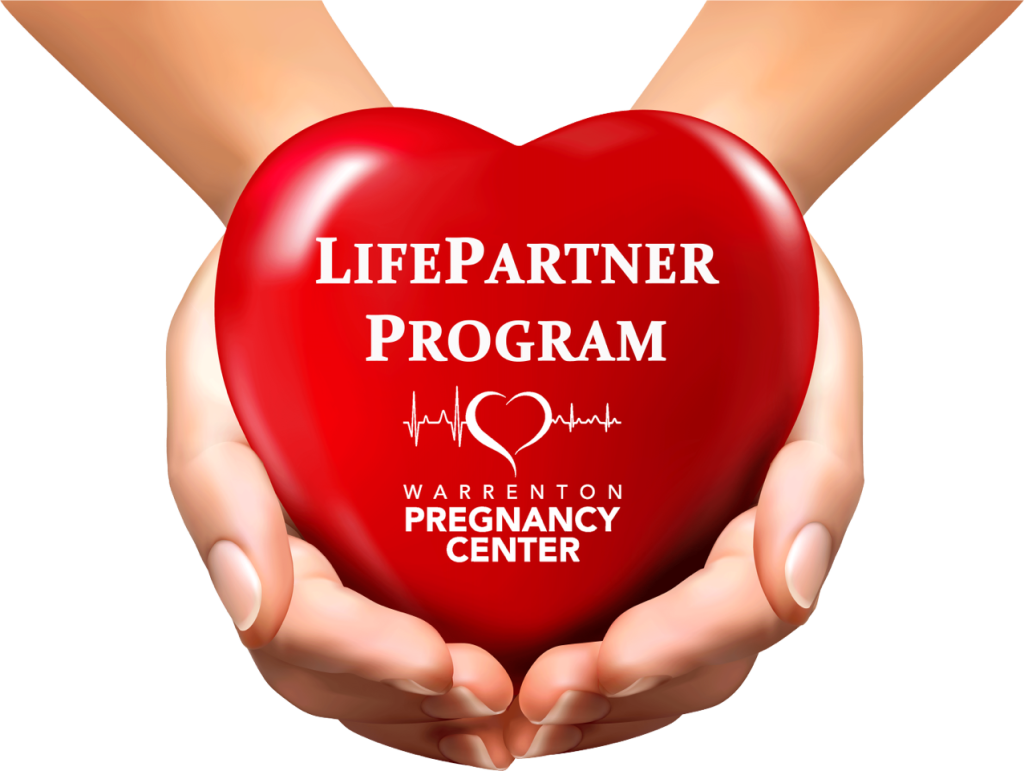 Our LifePartners are monthly donors. They are a vital part of our ministry team. You do the heavy lifting by helping us meet our ongoing expenses. Your consistent gift keeps us on track to fulfill the needs of our clients.
This special form of support allows us to plan and grow to meet the needs of our community. As little as $5 or as much as $500 — it all adds up to keep the doors open and the lights on.